Exclusive offers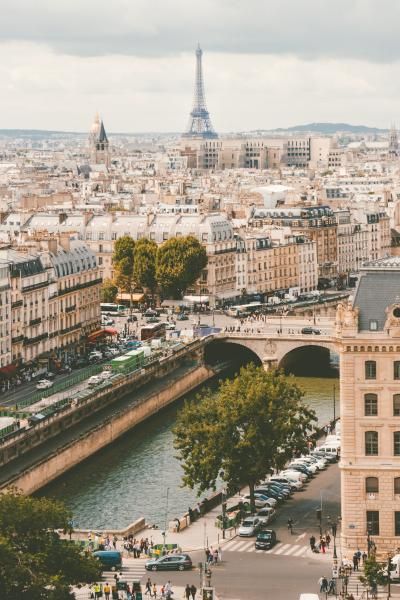 Smart 3 Nights
By choosing the Smart 3 Nights package, you benefit from a discount when booking a stay of 3 nights or more with us. This allows you to save money while enjoying the charms of the beautiful capital!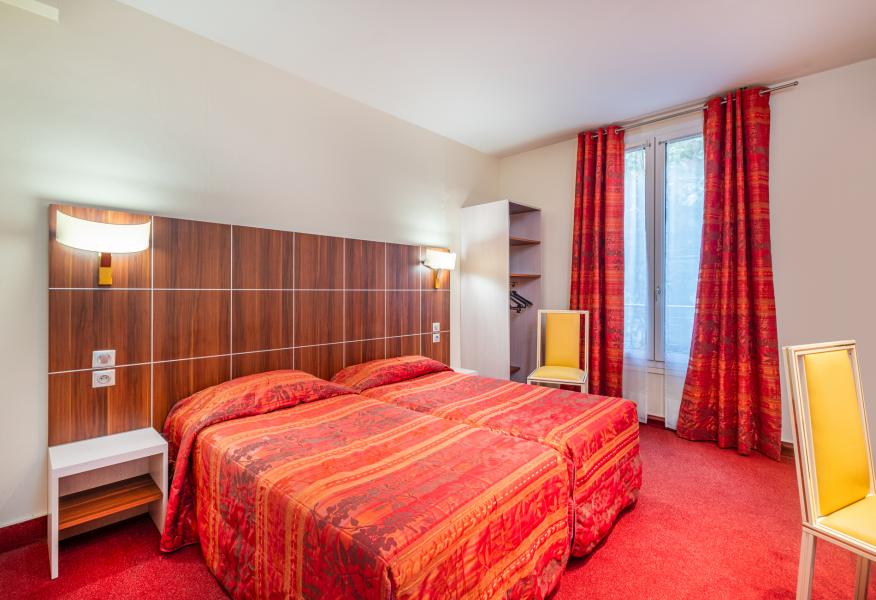 Early Bird
By booking your stay in advance at the Terminus Montparnasse hotel, you can save up to €10. So... get ready, set, book!
Attention, this offer is non-refundable and non-cancellable.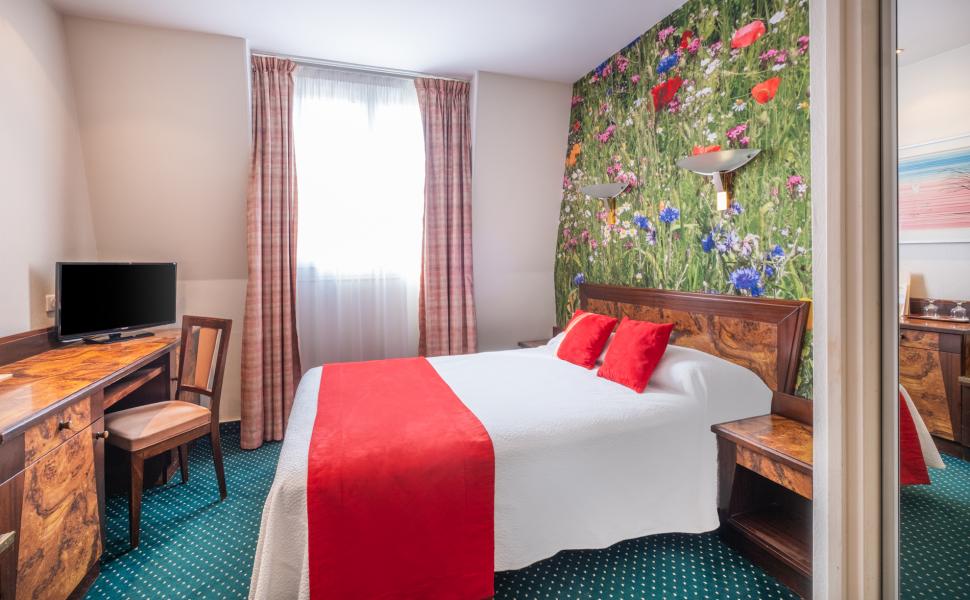 Last Minute
Need a last-minute booking and haven't reserved yet? Don't worry! With our Last Minute offer, you can also enjoy a discount on your stay.
Attention, this offer is non-refundable and non-cancellable